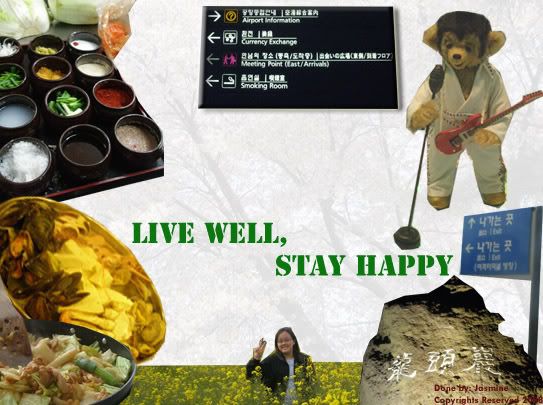 Tuesday, February 22, 2005
Uhmm....february is going to end soon.....What I like in Feb?? Yupp...the new year...and the free Starhub Cable TV preview. My favourite is VV Drama. It introduced me to various new Hongkong dramas which really attracted me.
Currently, Channel U 7.30 show and Channel 8 9pm show are the current shows I watched. Anything info abt it, can contact me at msgbox lor!

Simplicity is Freedom.

created my post at 2:46 PM