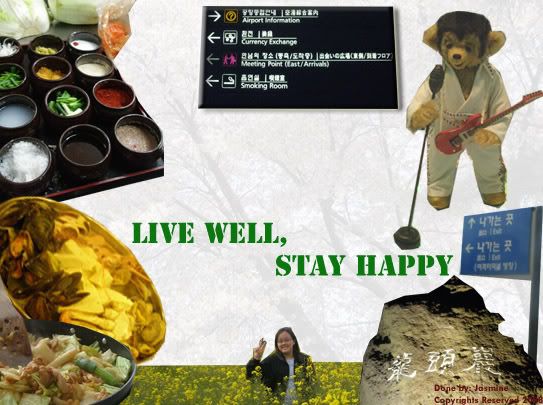 Monday, April 04, 2011
3 more weeks and I will heading to Seoul again. What makes it different from other trips is I will not be staying in Seoul as long as before, but catered 2 days in Busan, 1 day for Gyeongju.
No theme parks but more speciality visits and experience. No more extra cosmetics but more food tasting.
Love the free shuttle bus too.

Simplicity is Freedom.

created my post at 10:16 PM