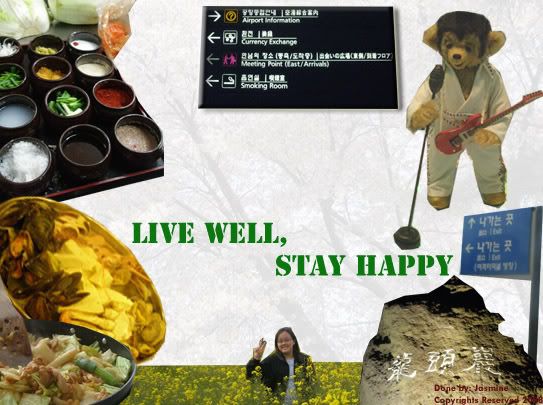 Saturday, December 16, 2006
Concluding my life in 2006, I have so called "worked" offically for a year and I am quite surprised that I have stuck with this job for a year. Though I have extended my contract by a year, I don't know if I would stay that long. Anyway, is Christmas soon and I am heading Genting this Monday for a 3D2N stay. Is great isn't it? Hmm...2 years since I went for holiday?
In Nov, I had my first trip to Kusu Island (Turtle Island). Is really a small island, hmm...a quarter-size of Sentosa? A great eye-opener for me. Shown here is a photo of me with my poly friends at the jetty after coming back from Kusu. It was raining the whole day that day but we had fun.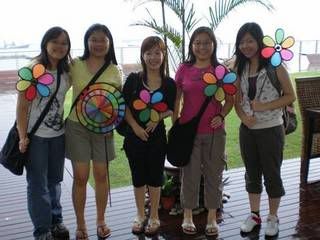 I also went to the Singapore Motorshow at Suntec. Looking at the posh cars, I wonder when I will have the capability to own one of it as well :P I even get to imagine myself participating in Amazing Race!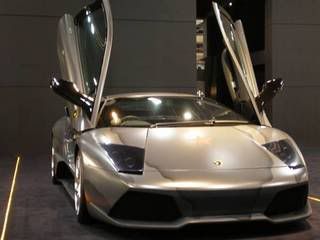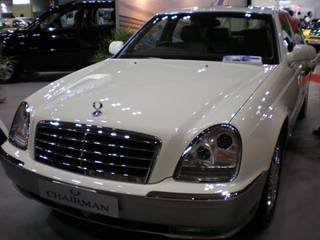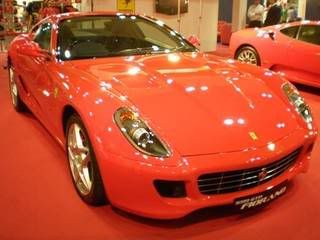 Is quite a happening month for Dec. My cousins came back from Perth this year and stayed around 3 weeks. This is quite an "unbreakable" record as it is the first time they stay so long. This means, we have more people around to enjoy Christmas this year. Wish me a early christmas at Genting! (p.s. luck too if I get to go to casino)

Simplicity is Freedom.

created my post at 7:25 PM