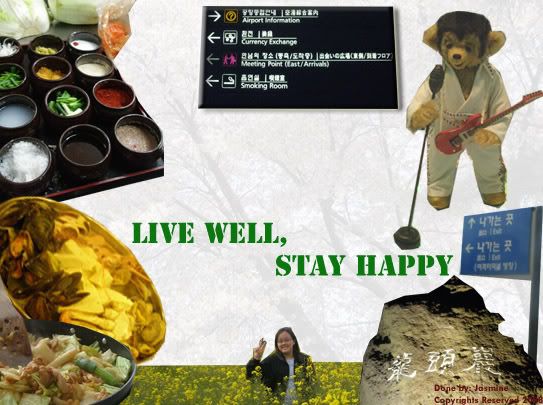 Thursday, May 21, 2009
It's been some time since my last post. So busy with a lot of stuff....but anyway, I am looking forward to something more important ---> See my countdown? Yes!! The Sims 3!!! Hahaha....I hope my PC can support the game!
By the way, I have my own Youtube channel. So check out some of my favourite K-entertainment news and KPOP music stuff there when you feel bored or something.
A pic taken at Pinnacles, Perth

Simplicity is Freedom.

created my post at 9:03 PM