Saturday, May 24, 2008
Happy birthday Agnes! But since is already past midnite, happy post-birthday!
Today i met my ex-colleague. She was passing me a gift that she got from Hong Kong. Thanks! I appreciated it. Is a Hard rock cafe bear...uhmm...shld be a gal bear :)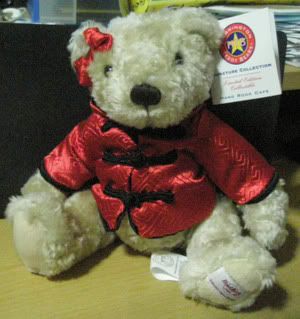 - Hard Rock Cafe Bear (front)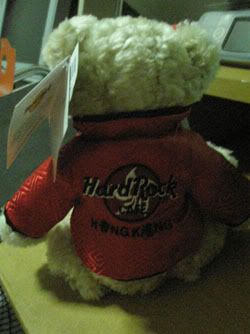 - Hard Rock Cafe Bear (back)
Today, I have received my cards...YES....credit cards. Is applied thru Telesales staff from DBS/POSB. Did not know it really is successful. But the stupid thing is I remember is application for the EveryDay card and Live Fresh card....How the hell come Black AE card? I did not remember she say abt it. Gonna call them to check on it. I know the card fee is pretty expensive.
- My only 3 credit cards....not including my $500 limit Citi Clear Card
P.S. Picture of the Day: My only cap bought in Korea... Cool rite?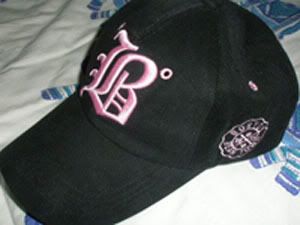 Simplicity is Freedom.

created my post at 12:41 AM

Saturday, May 17, 2008
Sorry for the late reply. After a trip to Korea in April, I have been busy clearing my stuff in Facebook, reading up forums, and watching TV. Here I am now, continuing my blog since my last entry.
Remember the time the TVB stars are here in S'pore during Chinese New Year? Well, here are some other photos!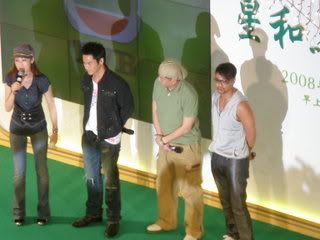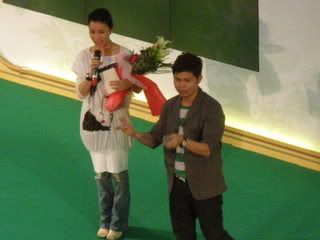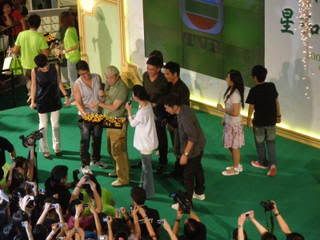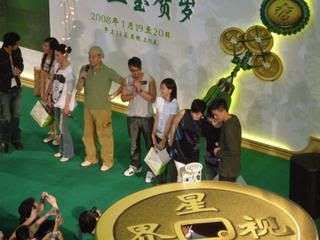 Simplicity is Freedom.

created my post at 1:16 AM