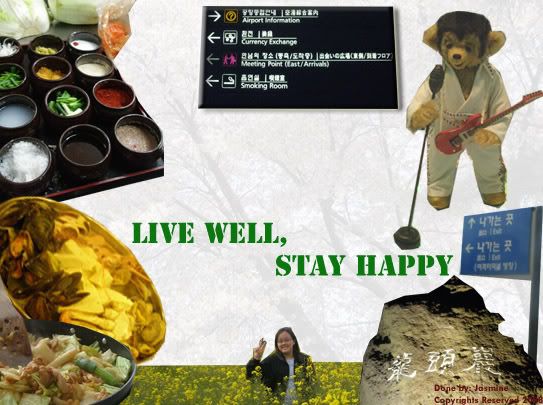 Saturday, October 13, 2007
Just a summarised update for September,
>> A visit to my friend's Taiko performance (urh...makes me think of how both of us are so crazy playing the Taiko game at the arcade last time) Hers was the actual Taiko...not game-version lar. Hehe... There were also other performances like traditional Japanese singing and folk dancing. After the show, went to the Pasta De Waraku at Marina Square for dinner. Is my first time visit!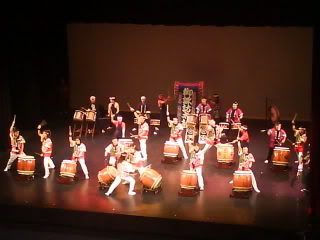 - Hit the drums! Hit the drums!
- Dancing in circles (@_@)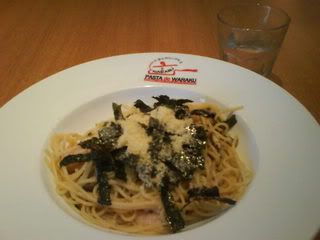 - Yummy pasta at Pasta De Waraku

Simplicity is Freedom.

created my post at 8:22 PM