Friday, November 28, 2008
Today is yet another 1 day leave for me. This afternoon, I went to try the Yum Cha Dim Sum high tea buffet at Chinatown, costs $20 per person. The food can sure make you full but dun expect good service from their waiters and waitresses or fantastic Dim Sum. And....I spotted Hello Kitty at J8 on my way home! (wanted to take a photo of Prince Daniel and BatzBatzMaru but my handphone battery went dead :Z )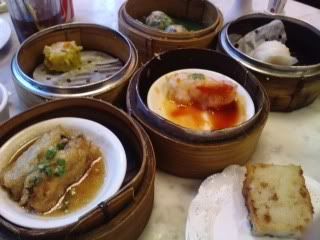 Last week, I had my second visit to Gary Kim restaurant at Vivo. Ordered their french toast and set meal. The serving is good and price is reasonable. I recommend this to all. By the way, that is the only branch in Singapore. I hope they open more stores, maybe Junction 8?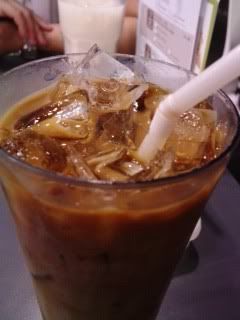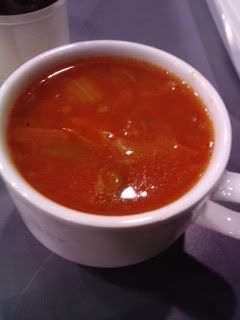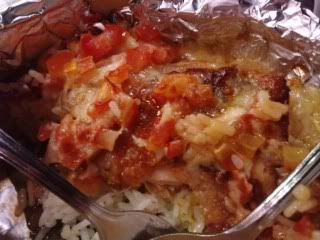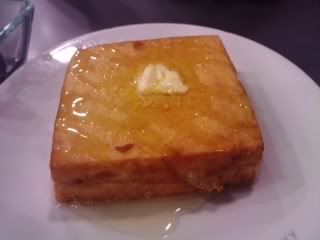 Simplicity is Freedom.

created my post at 10:58 PM

Thursday, November 06, 2008
IT was a fruitful event for me yesterday and this afternoon. I have enjoyed the KPOP Night 2008 at Singapore Indoor Stadium yesterday evening. What could I say, the performances are great and I really hoped they will come back again! One thing I could not agree with is the best seats of the concert were for sponsors and it seems like these ppl are not enjoying the concert at all. I hope the artistes are not mistaken that there are not much K-POP fans in S'pore.
One highlight that I am so proud of is I have obtained the autographs by Jewelry! Oh man, there are so pretty in person and I was only a table away from them when I was on stage to obtain their autograph. The autograph session is quite short. Only last for an hour and limited to first 300 fans. The queue was a bit messy as the security guards and mall management may not have expected so many fans to arrive. But being squeezed with so many schooling students, I felt a bit embarassed. But anyway, who cares...is once-in-a-lifetime for me to get their autograph and meet up-close :)
Let's shout "A!" and remember smile is universal.(as wat Park Jung Ah quotes)
My best photos for the event:

Simplicity is Freedom.

created my post at 12:05 AM